back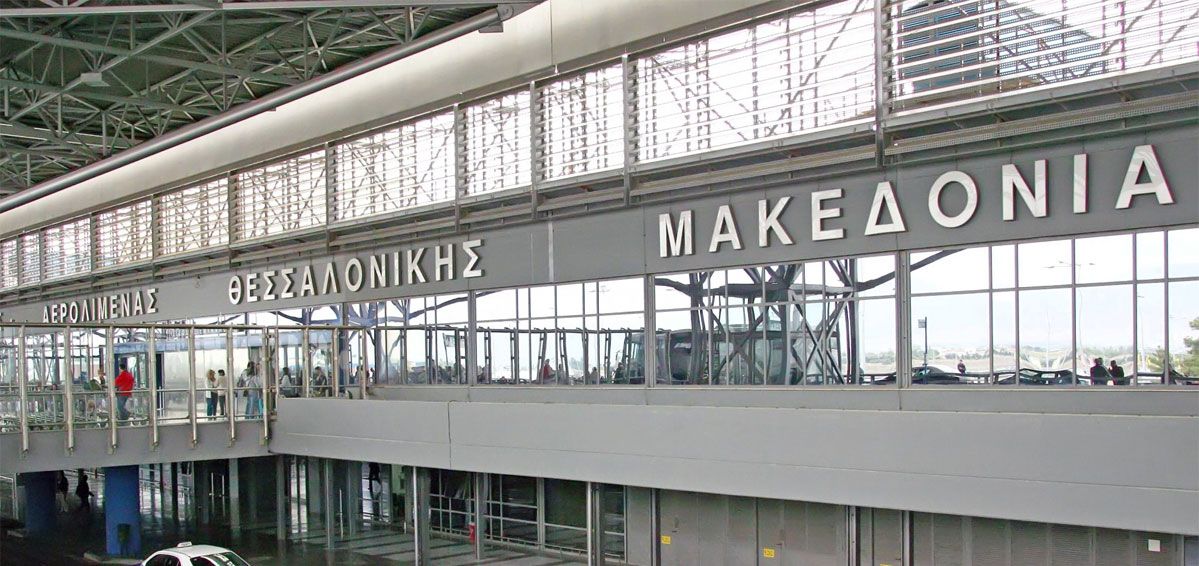 27 - 05 - 2020
Can I use my credit/debit card in ATMs abroad?
These days, most cards are accepted by ATMs abroad but you will need to consider that ATM availability is not always guaranteed at your destination, particularly in more remote areas.
Furthermore, withdrawal or cash advance fees, ranging from 1.5% to 2.5% may also apply over and above the handling fee of 2.75% previously mentioned.
Once again, we recommend you check your card issuer's terms & conditions for full details
Share: