back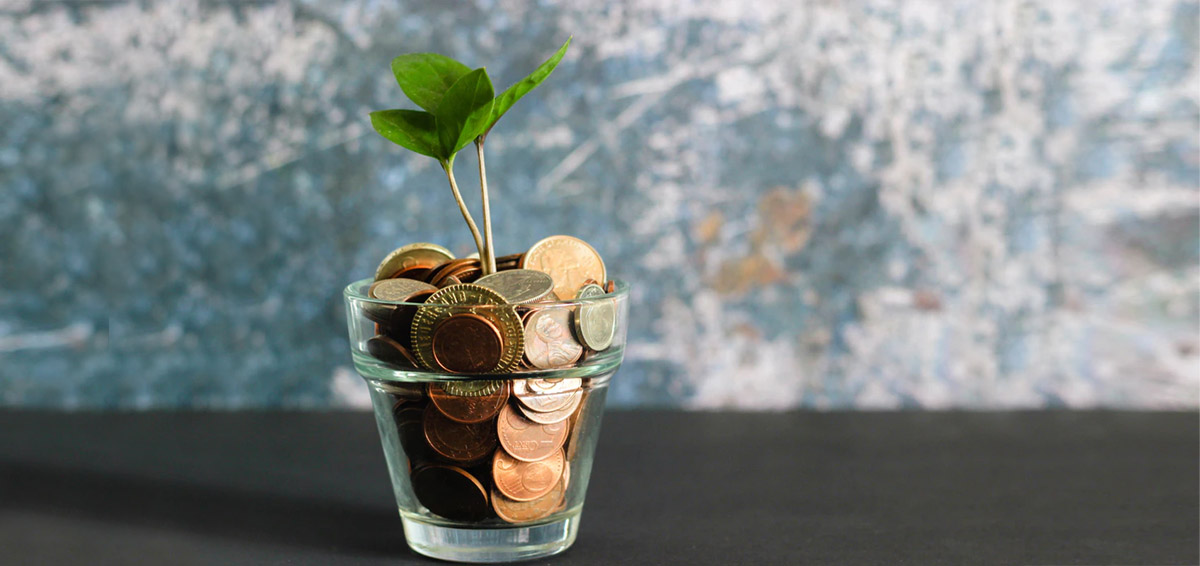 09 - 04 - 2020
Onexchange, the currency exchange experts
"Onexchange S.A." was founded in 1993 and is the largest non-banking organization, licensed by the Bank of Greece to provide foreign exchange services in Greece. Many years of experience in foreign exchange services and continuous development efforts have been the basis of its reputation over these years.
With Onexchange, transactions are cost efficient, easy and reliable.
For financial transactions take advantage of:
The Click & Collect special pricing service.
The special exchange rates and offers for the currency you need after contacting the Head Office (tel. 800 11 39900).
The "Buy / Sell Back" service to return exactly the money you gave at your original transaction.
The purchase – before you travel – of the currency for your destination country, accurately estimating the cost of your trip.
Onexchange has the most extensive network in Greece and Cyprus, operating 43 stores in central Athens, Thessaloniki, Piraeus, Rhodes, Mykonos, Santorini, Corfu and the following international airports: Athens International Airport "Eleftherios Venizelos ", Thessaloniki" Macedonia ", Rhodes" Diagoras ", Corfu" Kapodistrias ", Mykonos, Santorini, ", Larnaca International Airport in Cyprus, Paphos International Airport in Cyprus.
The branches in Athens and Piraeus are open 365 days at least from 09.00 to 21.00, while three units at Athens International Airport are open 24 hours a day.
You can sell or buy any major currency with a simple visit to any branch. You will be served immediately and professionally, by experienced and willing staff.
More specifically, Onexchange services include:
Currency exchange
Buying more than 50 different currencies at the best market prices.
Travel – Personal Check
Purchase of travel checks as well as personal or bank checks in foreign currency.
Purchase of foreign exchange using  your credit / debit card.
Quick payments
Send money worldwide with Western Union service.
VAT refund to permanent residents outside the EU in collaboration with Global Blue and Premier Tax Refund.
Travel insurance in partnership with Mondial Assistance.
Information
Karagiorgi Serbias 4, Syntagma, Athens
Tel: 210 3220 005, 210 3220 155
www.onexchange.gr
grheadoffice@onexchange.gr
Share: